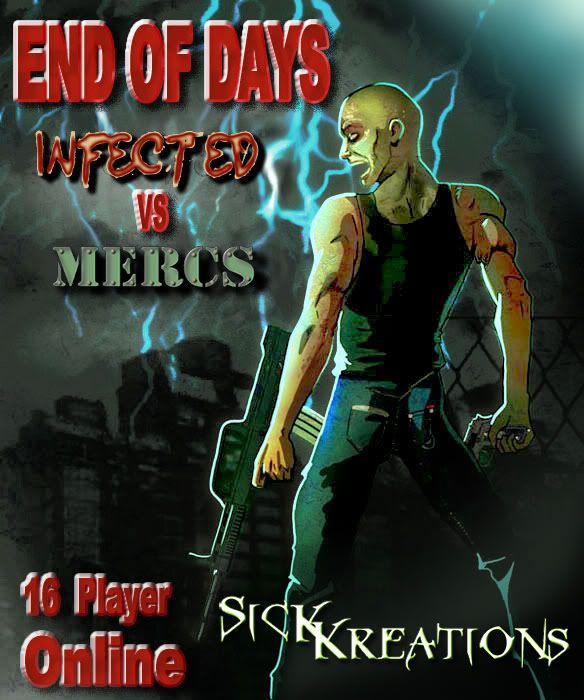 The End of Days is here!! We want to thank everyone for patiently awaiting the release of the game that we worked hard to make for all you to enjoy. As soon as it released some of you took us up on our offer of sending us a friends request and then proceeded at beating us at our own game. Great job! So for those that have just found about us and want to know what the excitement is all about, the game is now available on the XBox Market which you can purchase by clicking here.
If you have any issues/suggestions then please feel free to contact me personally and I will respond to each email whether it is a compliment or complaint. email: ruben.salazar@sickkreations.com
We also encourage anyone that would like to make their own youtube video of the End Of Days gameplay to send us a link/url of the video and we will choose the best ones and feature them on our website with one of those receiving a Sick Kreations T-shirt.
~The Sick Kreations Team~